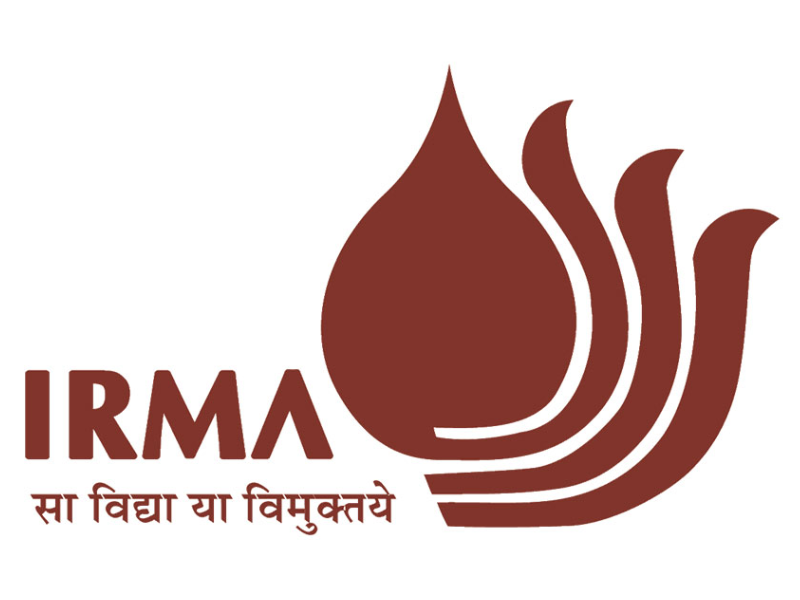 As Rural India hints towards a recovery path amid the slowdown in the Indian economy, bets are rising on rural employment, welfare measures, increase in disposable income, and consumption. The hope that this recovery will remain sustainable is not ruled out as the government's interest in rural areas has remained durable along with the added push of Atmanirbhar Bharat.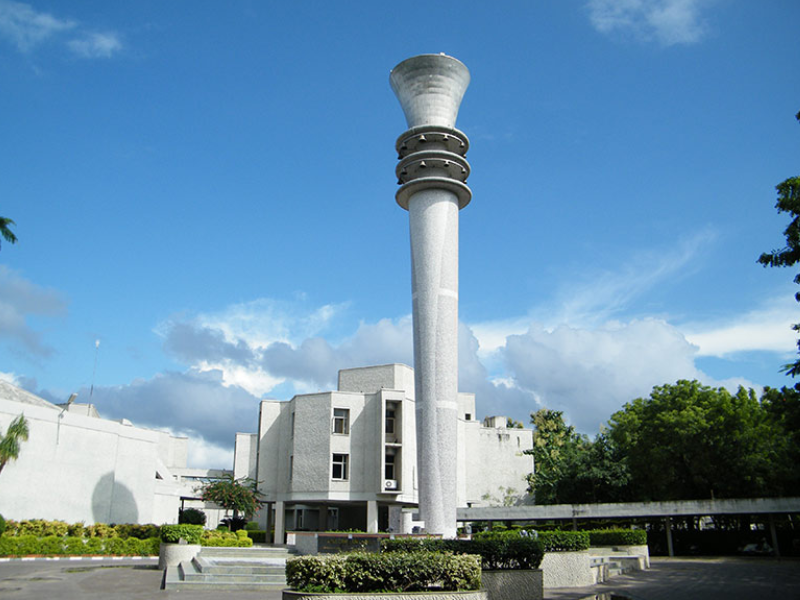 The healing of the economy through the paths of rural India continuously require professionals of high calibre to step up and take the challenges. With management education at the cusp of rediscovery both because of NEP and recruiters looking for skill enrichment, it is about time that priorities of rigor and skill-orientation are rightly placed. Institute of Rural Management Anand (IRMA) is one of the institutes better prepared to mould dynamic changemakers to serve the underserved segments of the economy through high calibre management acumen.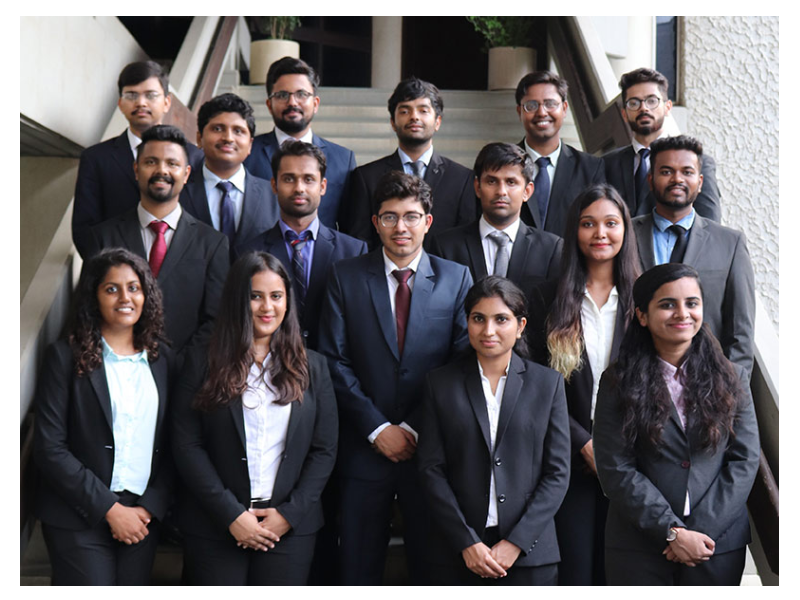 IRMA, founded in 1979 by the father of the white revolution in India, Dr. Verghese Kurien, has emerged as a premier institution of professional learning in rural management. To stay rooted to reality, students at IRMA undergo intensive fieldwork to get a taste of real management problems and socio-economic realities of the underserved. Through engagement of the faculty in policy research and development and management consulting, IRMA students get an ideal ecosystem for learning, research, and execution of real on-the-ground projects. With graduates working for the development of the rural population, IRMA seems to be rightly poised to contribute to the green shoots of the economy coming from rural India while fulfilling the dream of its founder – "My reasoning was even if only a handful of students each year from such an institute (IRMA) could grow, evolve, stride out into the world, and perhaps build some more Amuls, what a boon it would be for our rural people and for the nation" – From Dr. Verghese Kurien's autobiography "I too Had a Dream".
For further details and admission please visit https://www.irma.ac.in/announcements/247
Disclaimer: This article has been produced on behalf of Institute of Rural Management- Anand by Mediawire team.