After WhatsApp recently updated its privacy policy, all hell broke loose and users suddenly started worrying about the privacy of their chats. Despite repeated assurances from Facebook and WhatsApp about the fact that end-to-end encryption doesn't allow anyone to read personal chats, WhatsApp users are shifting to other messengers. While Signal and Telegram are gaining the most, there's another app that very few in India talks about and it is called Wire Secure Messenger.
This app is primarily meant for enterprises to communicate, but it offers all that individuals require from a free app.
If you decide to use Wire, know that you can work out a way to use the messenger without providing your phone number and real name. Ideally made to cater as a secure collaboration tool for enterprises, Wire enables users to chat or collaborate in groups over desktop and mobile.
Wire Secure Messenger was released in 2014, but the app didn't gain much traction.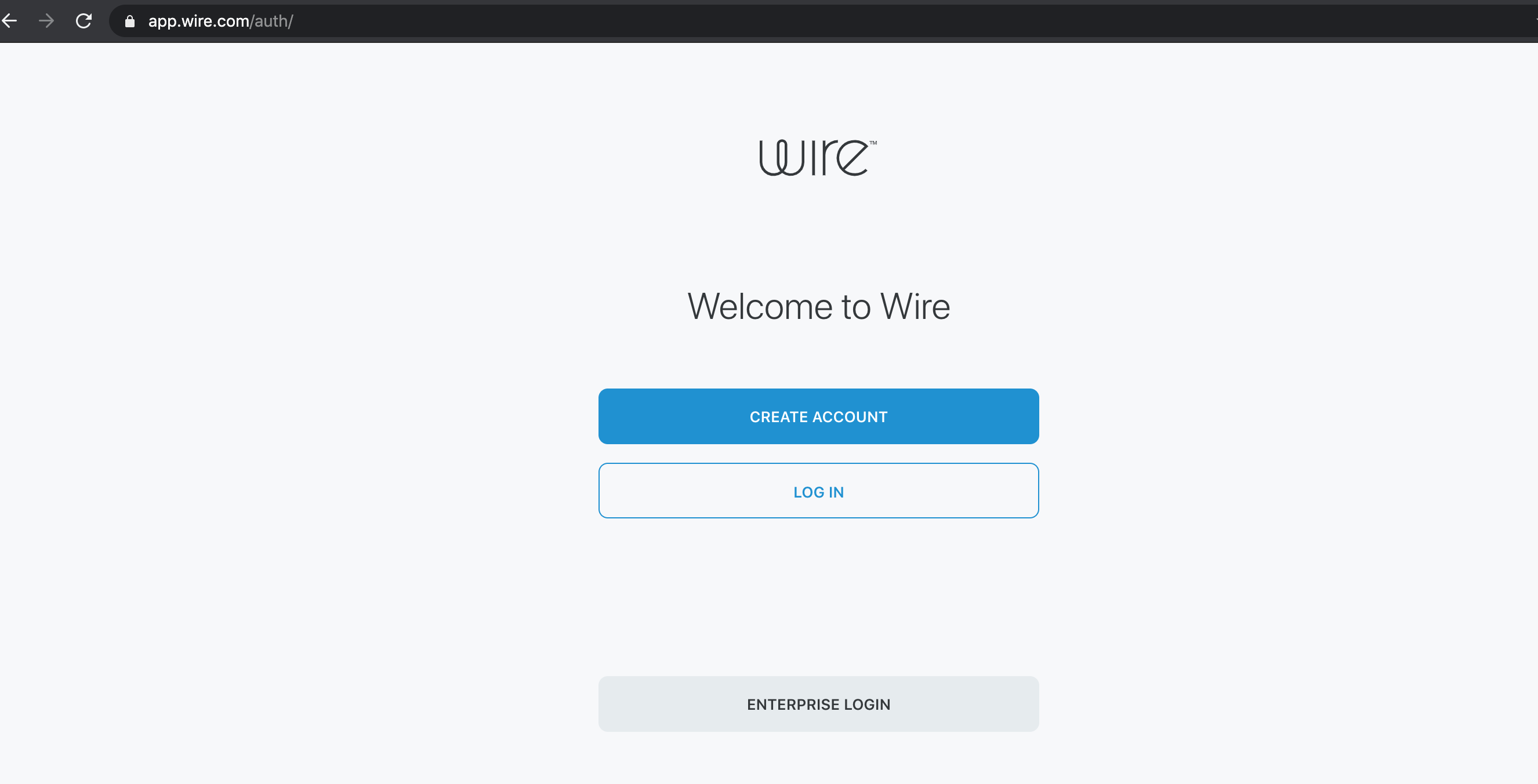 What can you do with Wire Secure Messenger?
Wire Secure Messenger offers texting, group chats, video and audio calls, disappearing messages, handwritten messages through stylus support, voice messages, file sharing, location sharing, pinging and more. The features available on Wire for personal chat are quite basic but largely get the job done.
The app is available for iOS, Android, Windows, macOS, Linux, and browsers like Chrome and Firefox. You can use the same Wire account on up to 8 devices.
It's completely open source and end-to-end encrypted. Its servers are based in Switzerland and the European Union and come under EU's data protection laws. However, note that the app raised $8.2 million from Morpheus Ventures and moved its holding company from Luxembourg to the US. While the company claims that its servers are still GDPR compliant, this silent move was heavily criticised.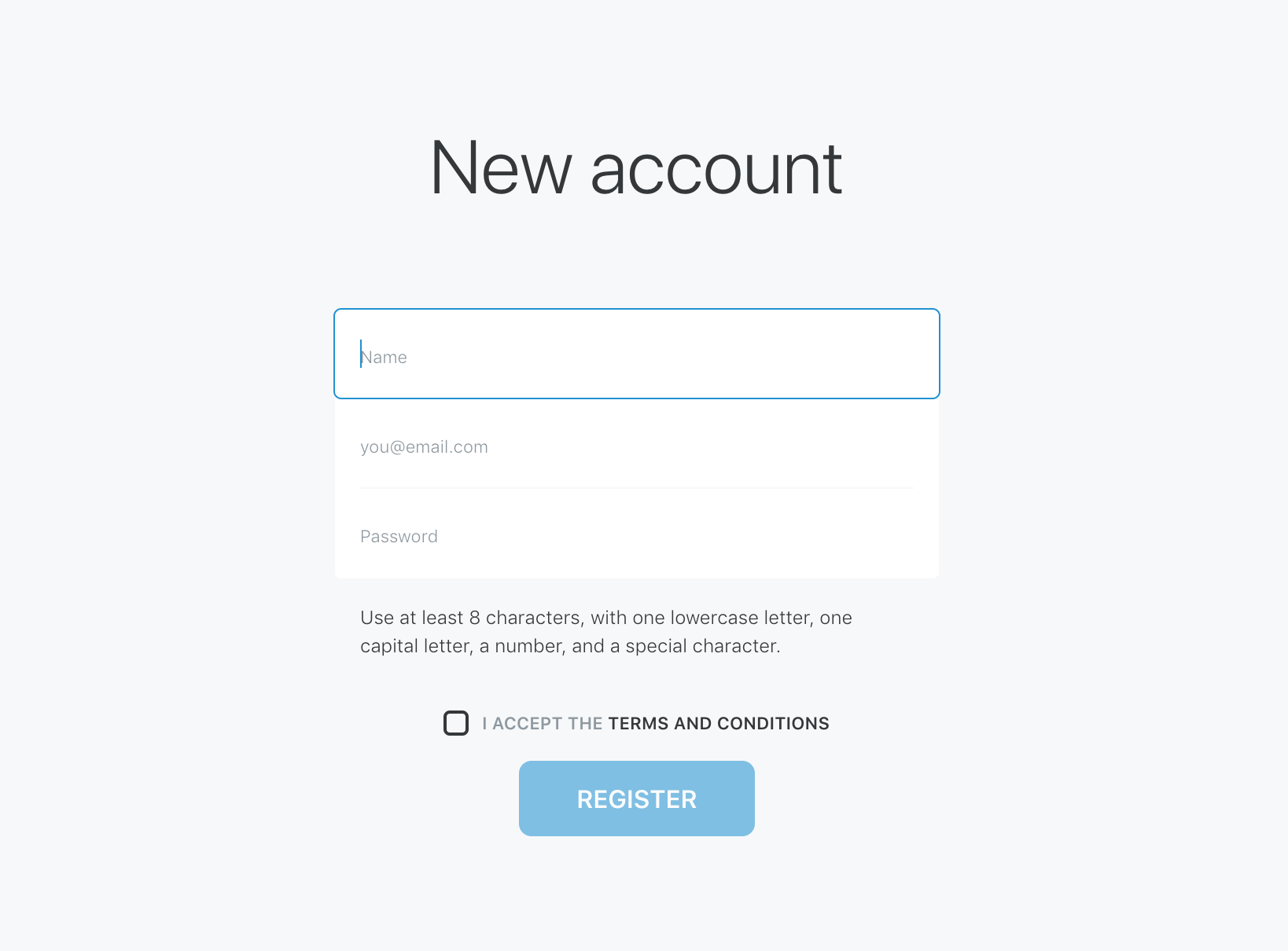 How secure is Wire?
Wire uses Proteus protocol for end-to-end encryption of text messages and images. Voice and video calls use the WebRTC standard. "DTLS is used for key negotiation and authentication and SRTP is used for encrypted media transport. This means that voice and video calls are end-to-end encrypted for 1:1 calls and conference calls without compromising HD call quality," claims the company.
Using Wire Secure Messenger without phone number and real name
If you simply download the Wire messaging app then you will need to provide your contact details. To avoid this, open Wire on the desktop by visiting "app.wire.com". Register yourself and create an account by using your unique account ID, name, email ID and password. For privacy reasons, use a different name and separate email ID. It's recommended to use a ProtonMail account while registering on Wire. You will get an OTP on your registered email ID to verify your account.
Download the Wire messaging app on your smartphone– Android or iOS. Login using the email ID and password. To chat with others, use profile handles with '@', similar to how you use Twitter. You would need to send a chat request first and only if the request is accepted, you can start chatting. Wire can be used on desktop and as well on the mobile app simultaneously.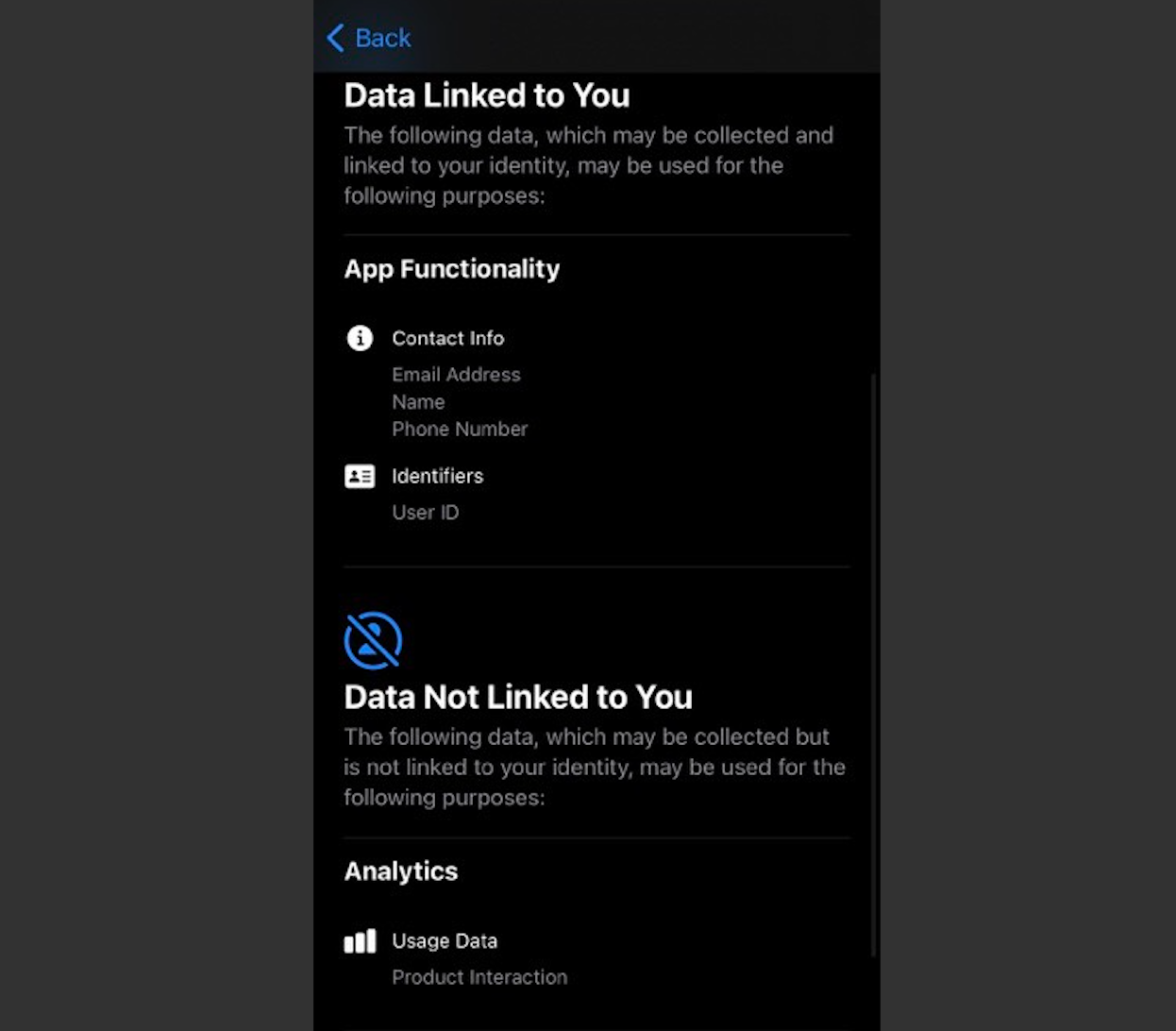 Data that Wire requires from you
As per the privacy policy revealed on iOS 14.3 App store, Wire may use data like Name, email ID, phone number and user ID for functioning but this data is not linked to you. As you can use a unique name, email and user ID, the data cannot be directly linked to you. As per the privacy policy, the app may collect some data from analytics and crash data for diagnostics but this data is not linked to you. You are not required to give access to your contact book.