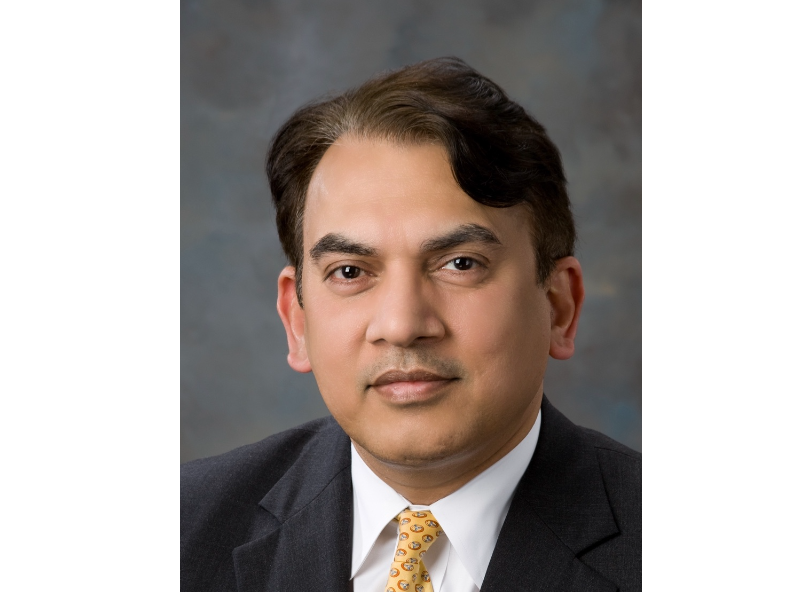 The COVID-19 lockdown opened new realms of online learning for all students, especially the young learners, and has undoubtedly become the backbone of education now. This spurt in the online education highlighted the need for holistic learning management platforms which not only enable and aid education continuity, but also improve the learning outcome for the school students.
In this context, we spoke to Satish Jha, Chairman, Edufront about how the company is strengthening the online learning for school students; and most importantly, its benefits for all stakeholders. Excerpts from the interview:
1. Edufront comes across as a powerful intervention tool for both teachers and students to identify learning areas via customised assessments based on data. What are its three salient features?
Satish Jha: The three core feature areas of Edufront are as follows:
We make your entire curriculum – whether NCERT, IB, or a bespoke approach – available remotely and in-classroom to all your teachers and students through our engaging animated videos.
Our administrative features, such as automated digital calendars, timetables, and recordkeeping tools, ease the paperwork burdens of both teachers and administrators.
Our library of automated digital assessments for standard schools makes testing and grading a breeze.
2. How has Edufront's relevance and acceptability gone up in the current pandemic times? Are there any new features that have been launched for this pandemic time?
Satish Jha: Edufront's software is perfectly suited to both fully remote and hybrid scenarios, so our software can allow teachers both to lecture and distribute lessons whether the students are in school or at home. Similarly, we facilitate assessments that can easily be taken at home, as many must during the restrictions induced by the lockdown.
The major feature we have added during the pandemic are the ability to livestream and record lectures for the future use of students.
3. How is Edufront different from other players in the same segment?
Satish Jha: We are the only company offering personalised learning, remote teaching, school and time management tools, as well as automated grading and assessment tools in a single product.
Our product has also been optimised to be usable even in schools that have little to no internet access, and has been designed with simplicity in mind, so even students and teachers without experience using technology can use it easily.
4. Why does the Indian virtual education ecosystem need Edufront now?
Satish Jha: The pandemic has forced everyone to see the value of remote learning. However, successful adoption of technological tools in the classroom requires much more than a teacher speaking over Zoom. It requires creating a hybrid ecosystem in which the students and teachers use the applications and content as seamless extensions of their minds. This means the application has to be designed and optimised with the viewpoint of an Indian child – who may live in a Tier 3 city or a hamlet of 100 people – in mind.
While many companies exist in India's virtual education space, and many have done great good, none of them have spoken to the core problem of using technology to elevate our system of education for all students, regardless of background and circumstance.
5. Interestingly, you are launching quiz and a coding contest for school students on TechGig under the Edufront CodeFest porgram? Why do you think it is an apt time to engage with students and schools in the present time?
Satish Jha: Our mission is to help the Indian education system – and the students served by it – fulfil their potential.
Pursuant to that end, a coding contest is a great entrée into computer science and software engineering. These are fields which, by combining principles of language construction with mathematics both elementary and complex, epitomises humanity's greatest intellectual and industrial achievements. If this quiz and contest can help a single student engage more deeply with these subjects, we have accomplished something of significance.
6. You have packaged the two most interesting ways of learning for students in one contest. What are the main takeaways for students from this initiative?
Satish Jha: I hope students come away with an appreciation for the magnificence of computer science as a field, and of the value of learning in general, but also of the possibilities of technology to enhance learning.
Recent epochal improvements in computing power and bandwidth allowed children to access the world in an entirely new way. If information on nearly any subject is easily available, each child can interact with the information on their own terms; the world itself can become their school.
Disclaimer: Content Produced by Edufront