NEW DELHI: The country's first unmanned space flight under the
Gaganyaan
programme before the final human spaceflight mission is scheduled to be launched in December this year, Union finance minister Nirmala
Sitharaman
announced as part of the Budget on Monday. She also said that "2021 will be the year of Chandrayaan-3", a successor to the Chandrayaan-2 moon landing mission launched in 2019. She also proposed to launch a 'Deep Ocean Mission' with a budget
outlay
of more than Rs 4,000 crore over five years.
"As part of the Gaganyaan mission activities, four Indian astronauts are being trained on Generic Space Flight aspects in
Russia
. The first unmanned launch is slated for December 2021," the FM said in
Parliament
. The first unmanned flight was initially scheduled to be held in December last year but had to be postponed due to the pandemic. Two unmanned GSLV rockets each carrying a humanoid (a robot simulating human forms) will be tested before the human flight carrying 2 or 3 gagannauts is launched.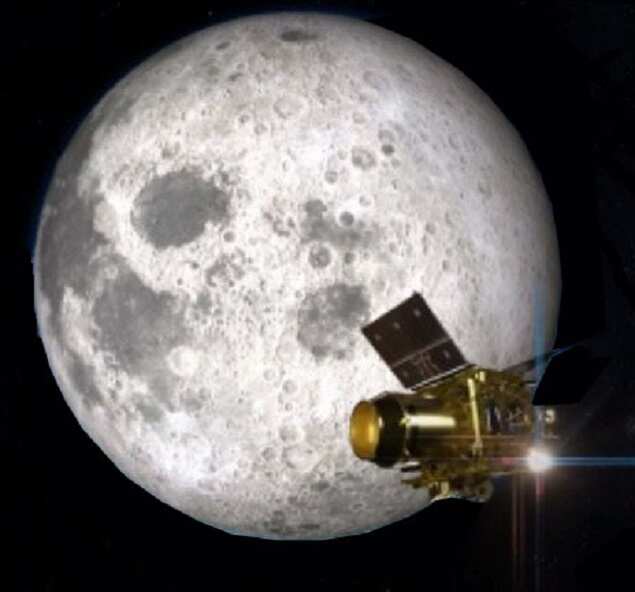 After a steep cut last year, the Department of Space has been allocated Rs 13,949 crore in this Budget, of which Rs 8,228 crore have been earmarked for capital expenditure. This is Rs 916 crore more than what was allocated in 2019-20 (Rs 13,033 cr) and Rs 4,449 crore more than fiscal 2020-21 (Rs 13,479 crore later revised to Rs 9,500 crore). The big spike in outlay will help Isro launch its key satellite missions in 2021-22 and give push to its interplanetary programmes like Aditya, Chandrayaan and Venus missions.
Under the total outlay, Rs 700 crore has been allocated to the PSU NewSpace India Limited (NSIL), which has been tasked to push production and marketing of space-based products and services, production of mini-PSLV (SSLV) in collaboration with the private sector and transfer of technologies. "NSIL will execute the PSLV-CS51 launch, carrying the Amazonia satellite from Brazil, along with a few smaller Indian satellites", she said. This will be Isro's first launch dedicated to private satellites in 2021. Sitharaman said the 'Deep Ocean Mission' will cover deep ocean survey exploration and projects for the conservation of deep sea biodiversity.